NEW EGO HANDGUARD AVAILABLE NOW
NEW EGO HANDGUARD AVAILABLE NOW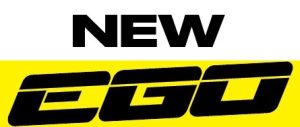 Introducing the all-new Ego Handguard AVAILABLE now from Barkbusters.
The legendary Ego is a compact, full wrap around aluminium handguard with integrated and replaceable plastic guards included. Made for enduro, trail, mini bikes to withstand the toughest challenges.
This iconic guard has been made in Australia for over 20 years and has proven itself as the strongest and most durable handguard available. It's now new and improved, having been given a long-awaited upgrade, emerging with a streamlined design and reengineered with more durable hardware and plastic.
Available in a large range of colours matched to popular motorcycle brands.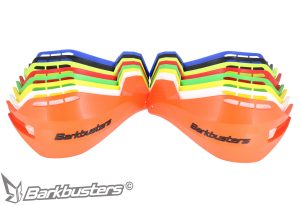 Deflectors available for increased protection.
Above images show deflectors.
Deflectors provide maximum protection and coverage from the elements.